Category: General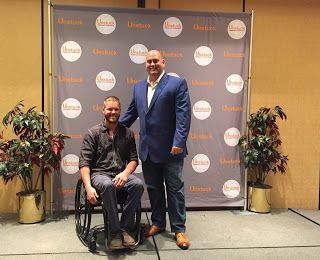 Dustin blew in out of Vegas as quickly as the Summer Monsoon winds whisked by. The weather in...
Read More
Watch the video to see how I can "Turn Myself On" and stand up.
Read More

Insiders List Signup
Sign up for my Insiders List where I share insights and examples how you can Live Relentlessly no matter what happens in your life.
Recent Posts